A VR journey through the eyes of a shaman
Kykeon is an immersive virtual reality experience exploring shamanism as a way to reimagine our current society. Inspired by an ancestral knowledge and wisdom, it invites the audience to take a part in a new ritual.
The VR trilogy reflects on loss of a sense of community and empathy, as well as lack of concern for others. A search for a path forward, examining tradition and the ways of the tribe. It takes ancient culture and civilization, ritualistic, folkloric practices as an inspiration, to re-examine them, and look at them as a way for us to move forward. Ancient shamans wearing a mask were considered to become a bearer of the spirit of the mask, the medium between the spirit and the tribe. The purpose of the mask was to communicate with ancestral spirits, celestial supernatural forces, the spirit of the forest to shed their importance and identity. They became a representation of a unity between men, ancestors and animals, symbolizing the tapestry that unifies the natural world. They became 'one' with nature and in return for the 'sacrifices' of the ego acquired protection from harm, disease and famine in the tribe. The shamans could speak the truth without fear. But nowadays we tend to wear a mask to hide our true identity.
In Kykeon, multiple state-of-the-art techniques and technologies are combined in order to set out a journey through the many states of being. The visitors wearing a VR mask will have a chance to look into a hidden realm through the eyes of a shaman. Entering the virtual world inhabited by spirit beings, celestial mechanics and forgotten harmonics. The viewer might create and hold a space that they communicate and interact with these forces, in turn awakening a part of them that they may have forgotten about.
TEAM
Concept, creation, creative direction | Mária Júdová
Choreographer | Taneli Törmä
Dancers | Staatstheater Mainz | Amber Pansters, Bojana Mitrović, Finn Lakeberg, Milena Wiese, Zachary Chant
Sound designer | Alexandra Timpau
VFX support | Florian Friedrich / Narranoid
HW support | Marko Júda
Project title, logo design | Constantine Nisidis
Producer | Mara Nedelcu
Co-producer | Motion Bank/ Hochschule Mainz, Sensorium festival
DATES

2022/07 Letní filmová škola Uherské Hradiště, CZ
2022/06 Cinedans, Amsterdam, NL
2022/06 Laterna fest, Prague, CZ
2022/04 Moovy Festival, Cologne, DE
2022/02 Bottle post Dance film festival, Taipei, TW
2021/10 Brighton Digital Festival, UK
2021/10 DOK Leipzig, DE
2021/10 ADAF, Athens, GR
2021/09 Tanzahoi, Hamburg, DE
2021/06 VRHAM!, Hamburg, DE
2021/10 ZED festival, Italy
2020/08 Sensorium festival, Slovakia
GALLERY
VR preview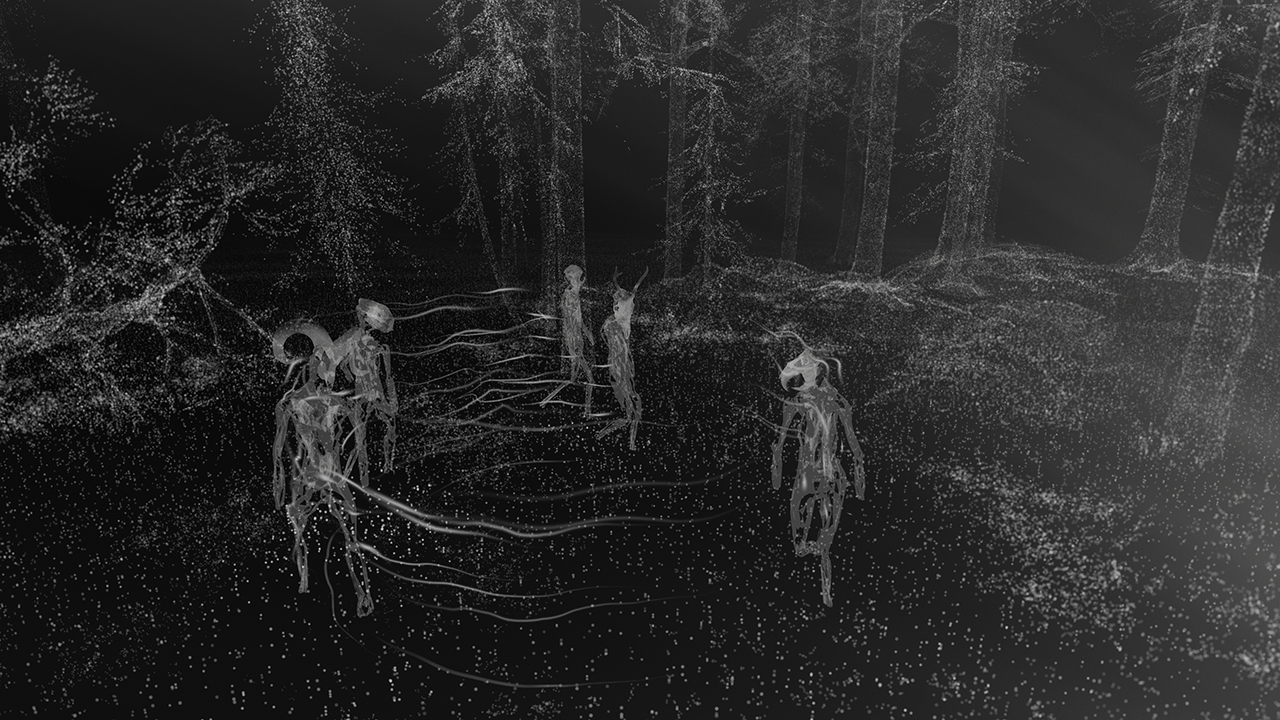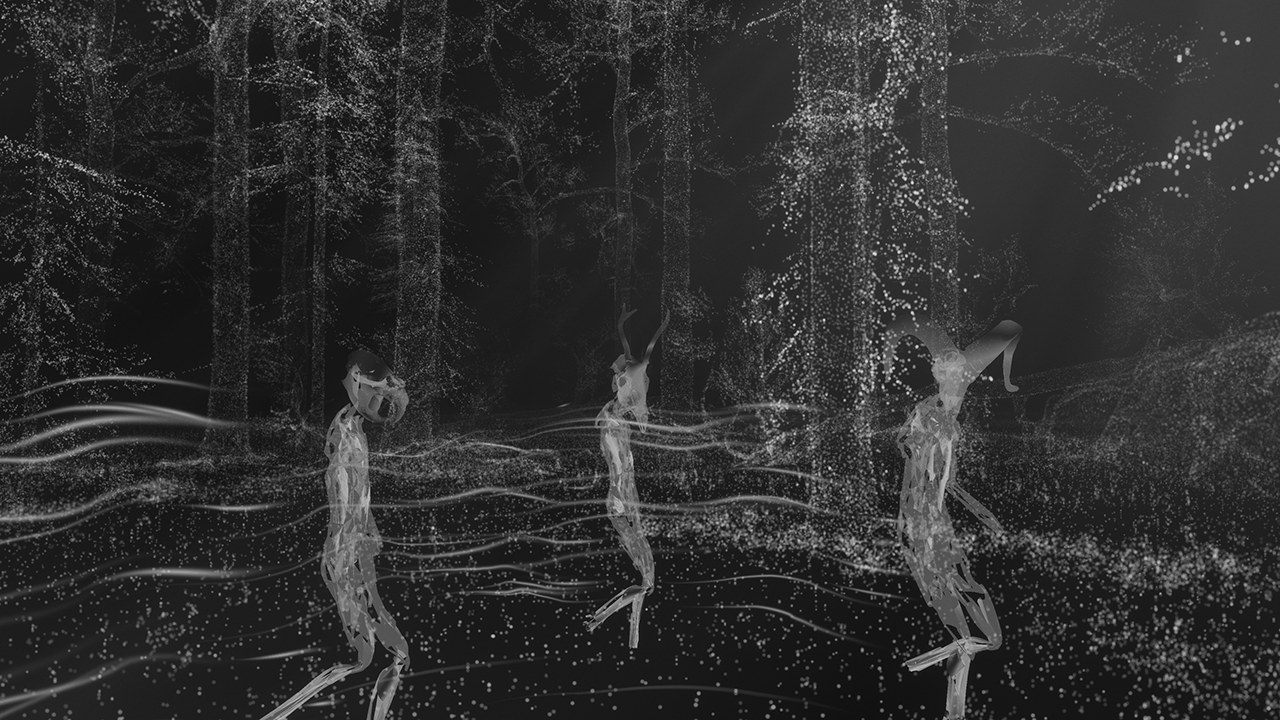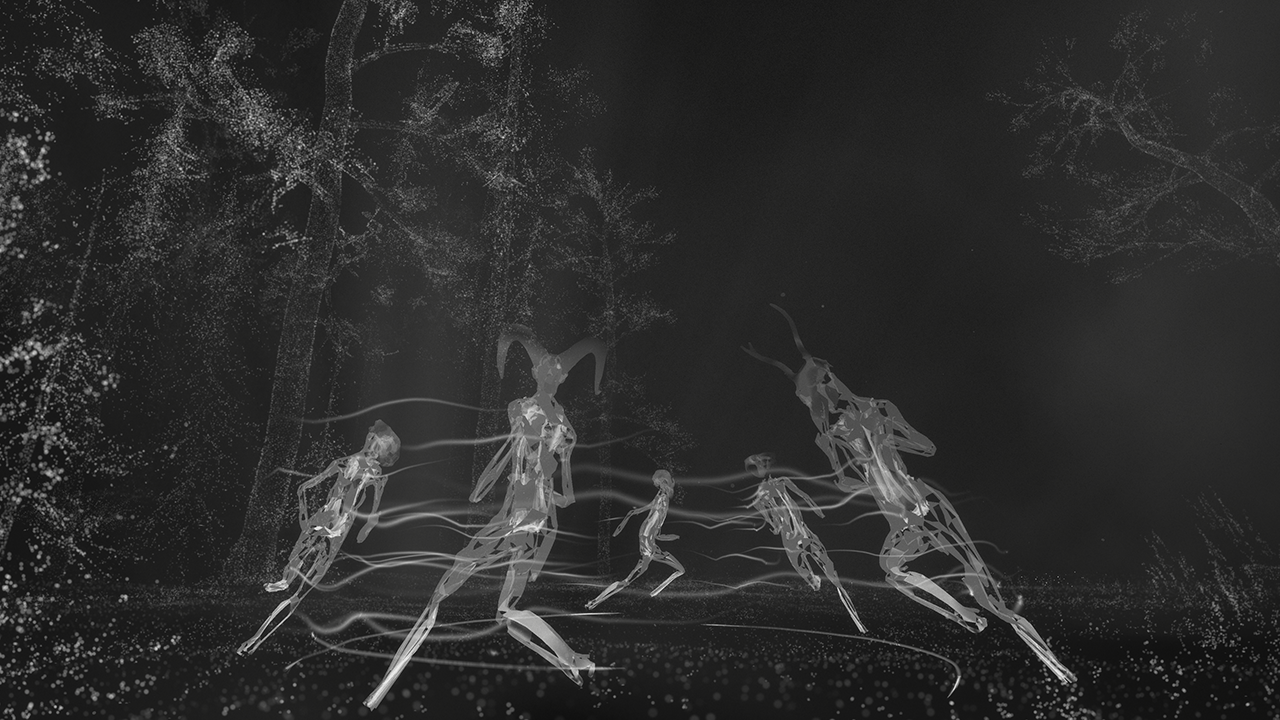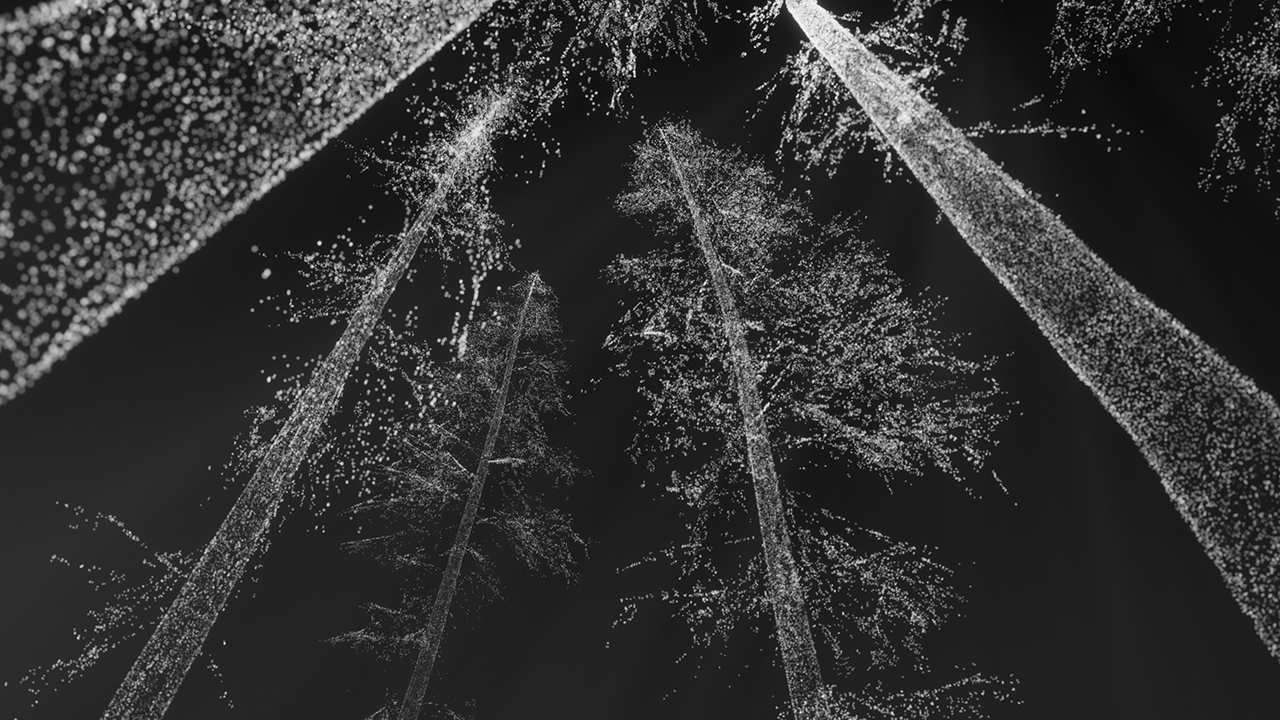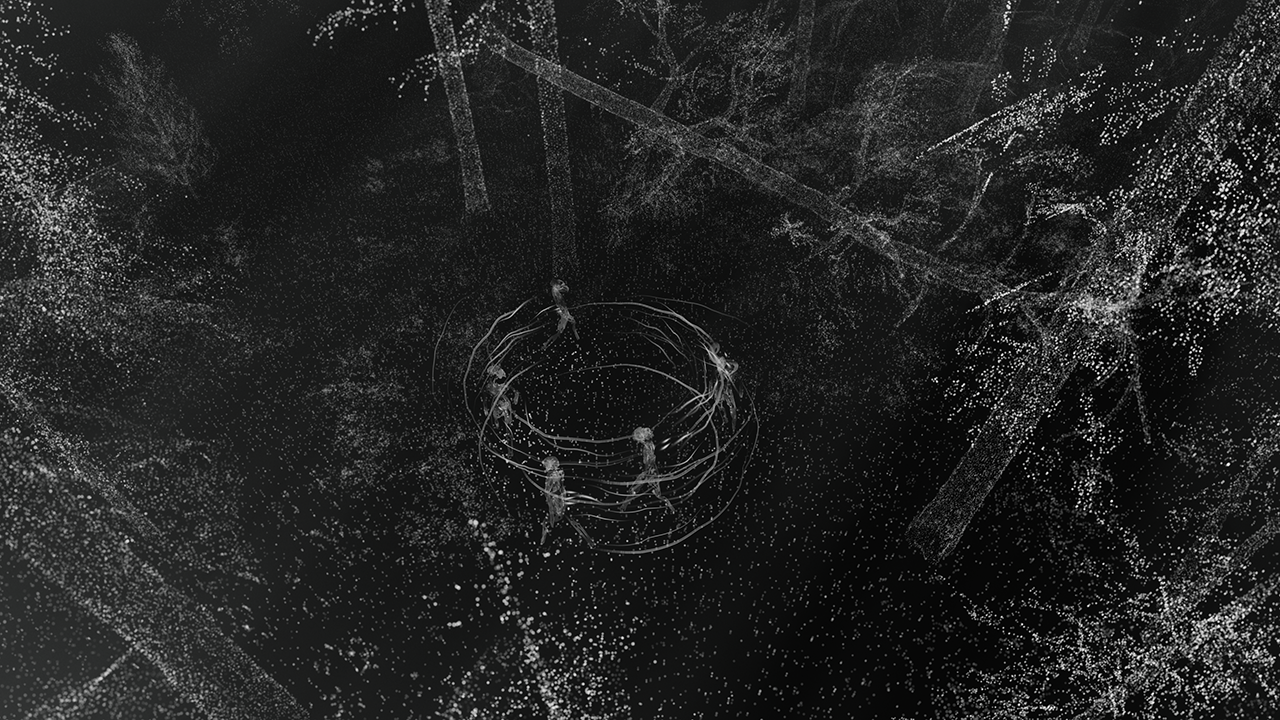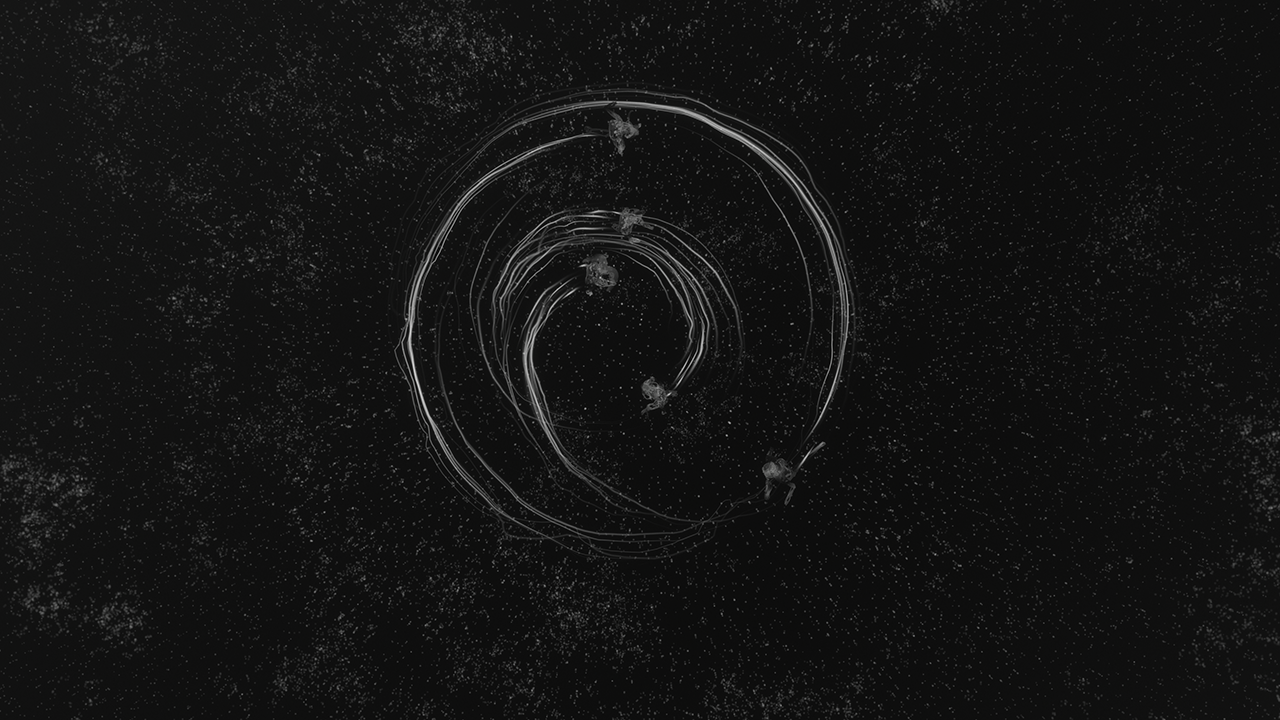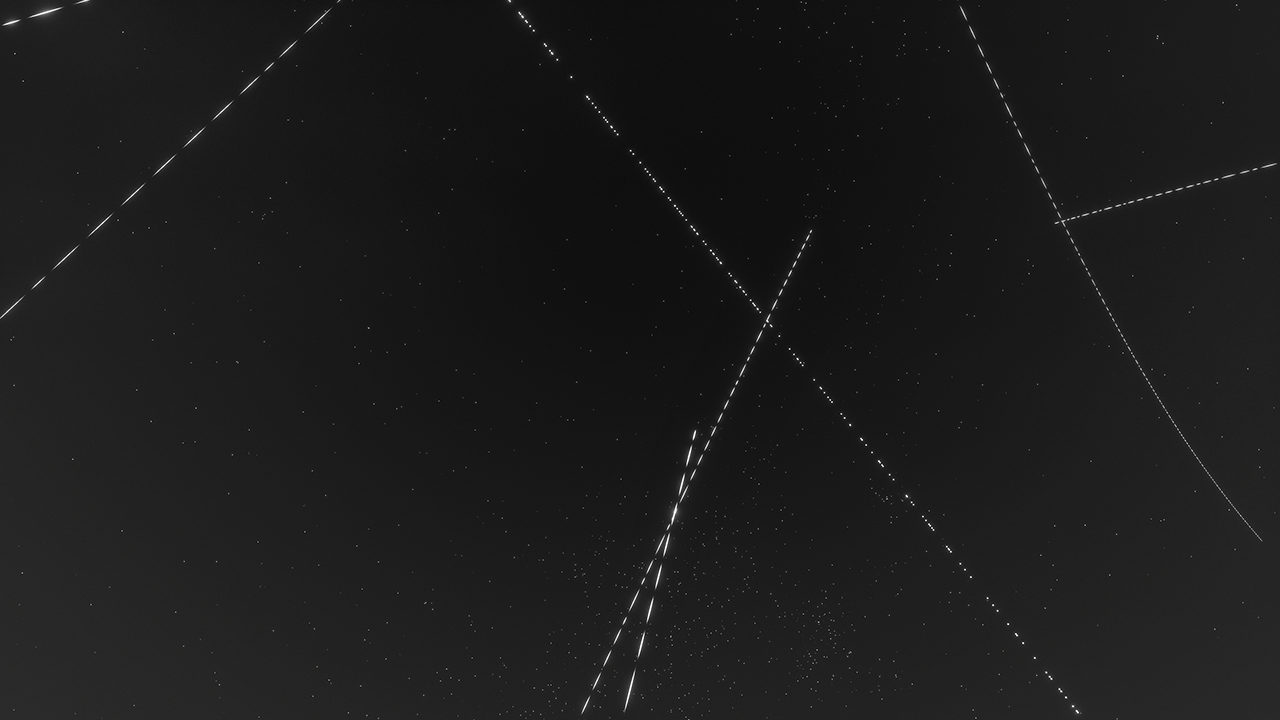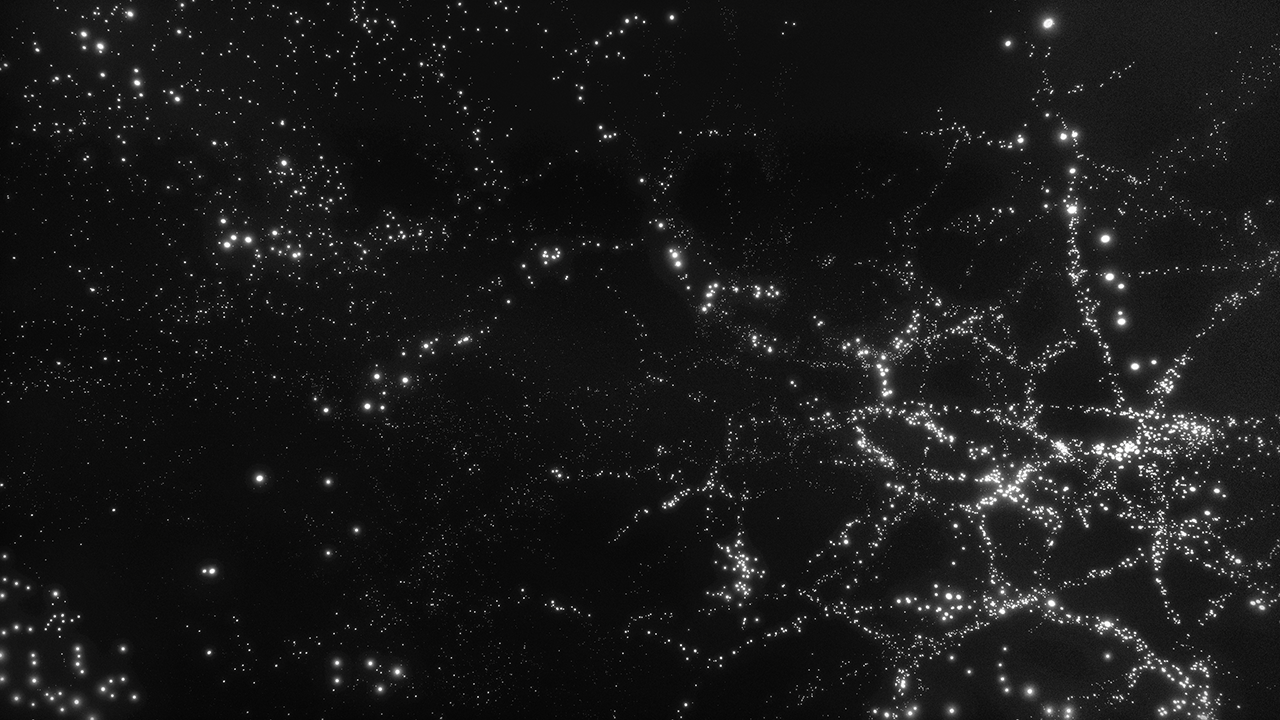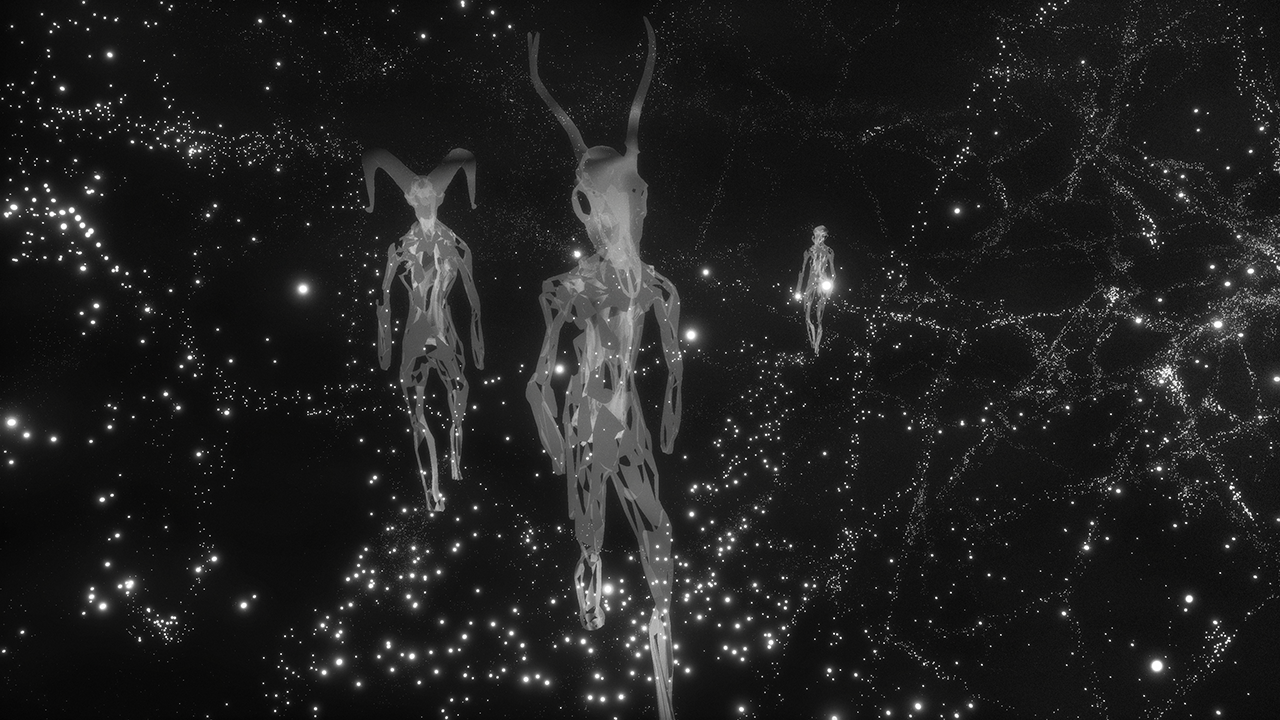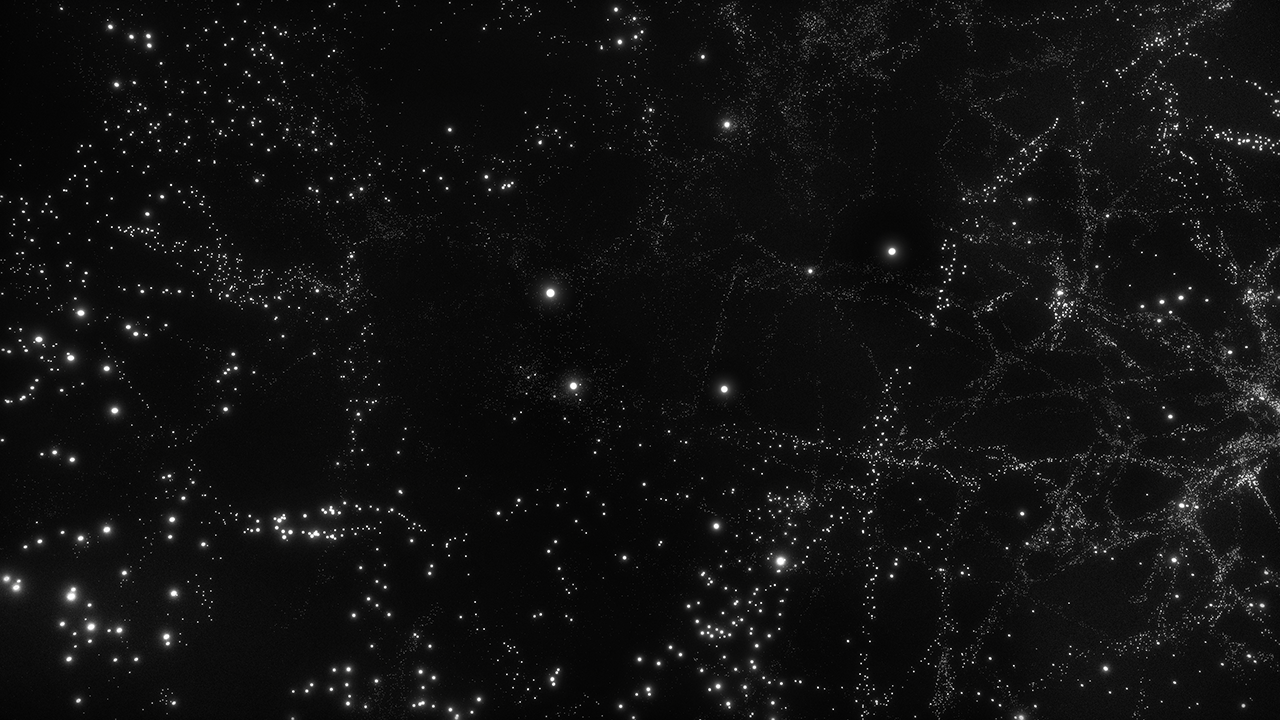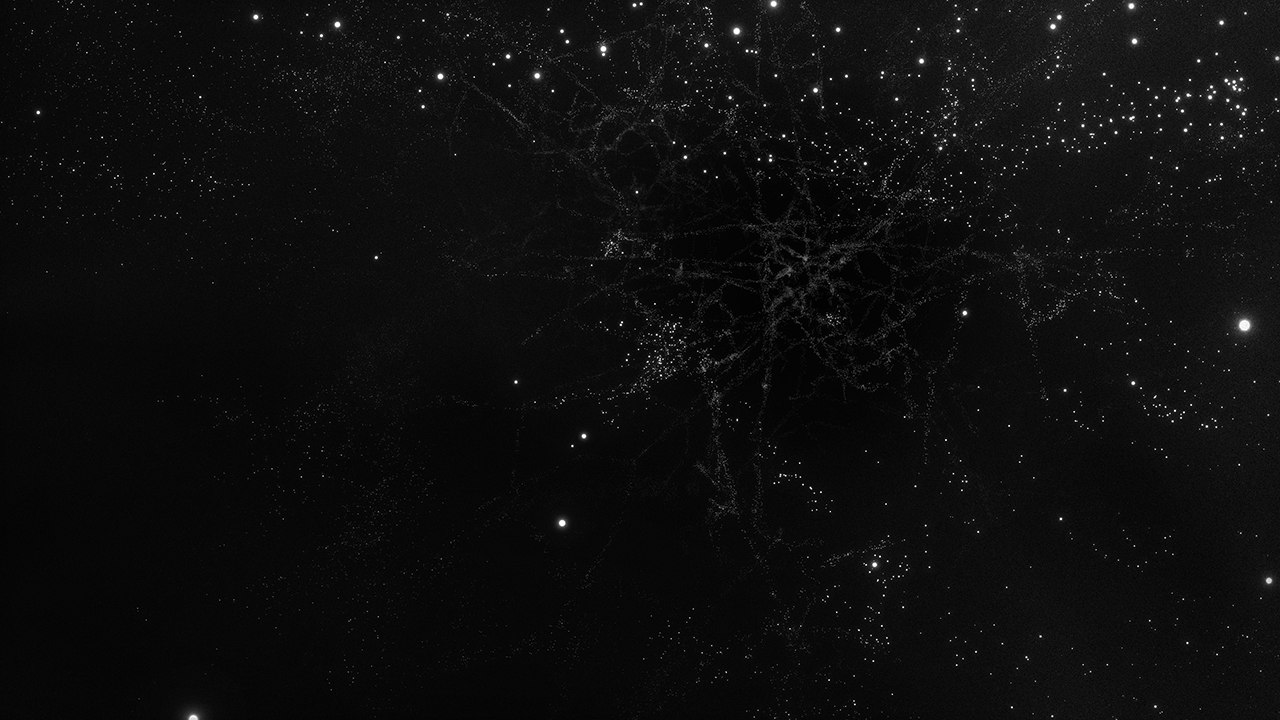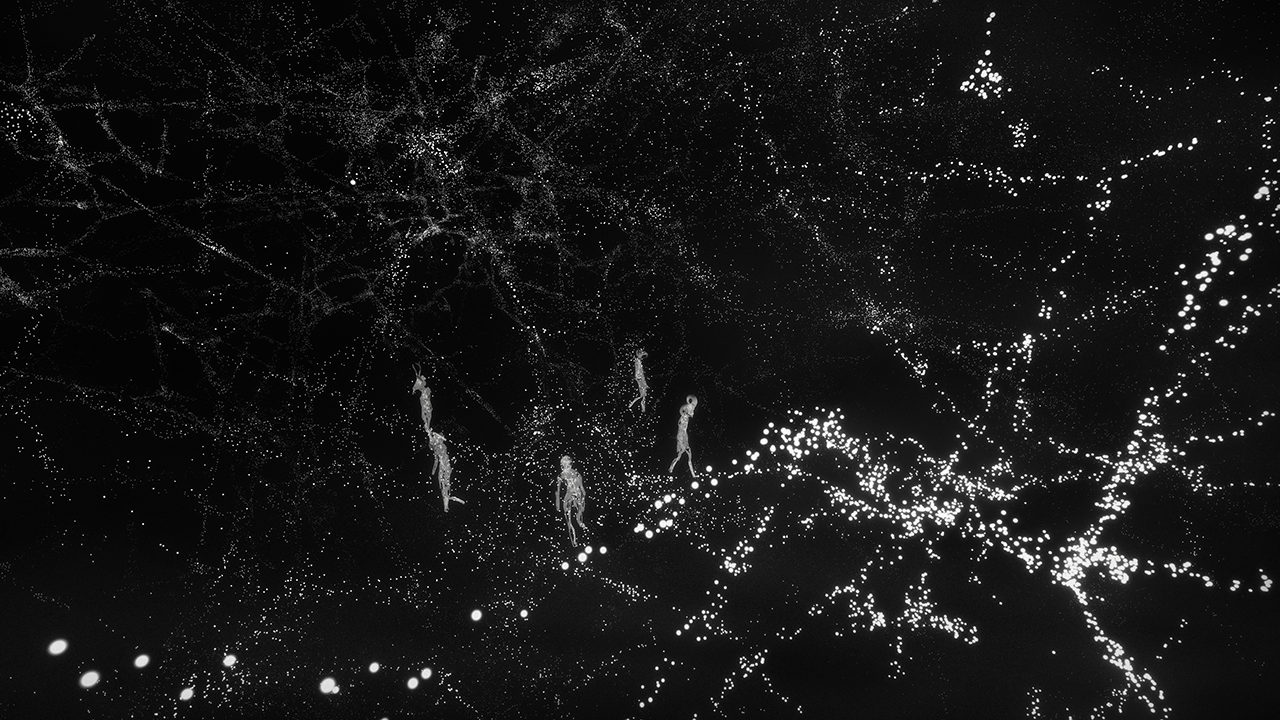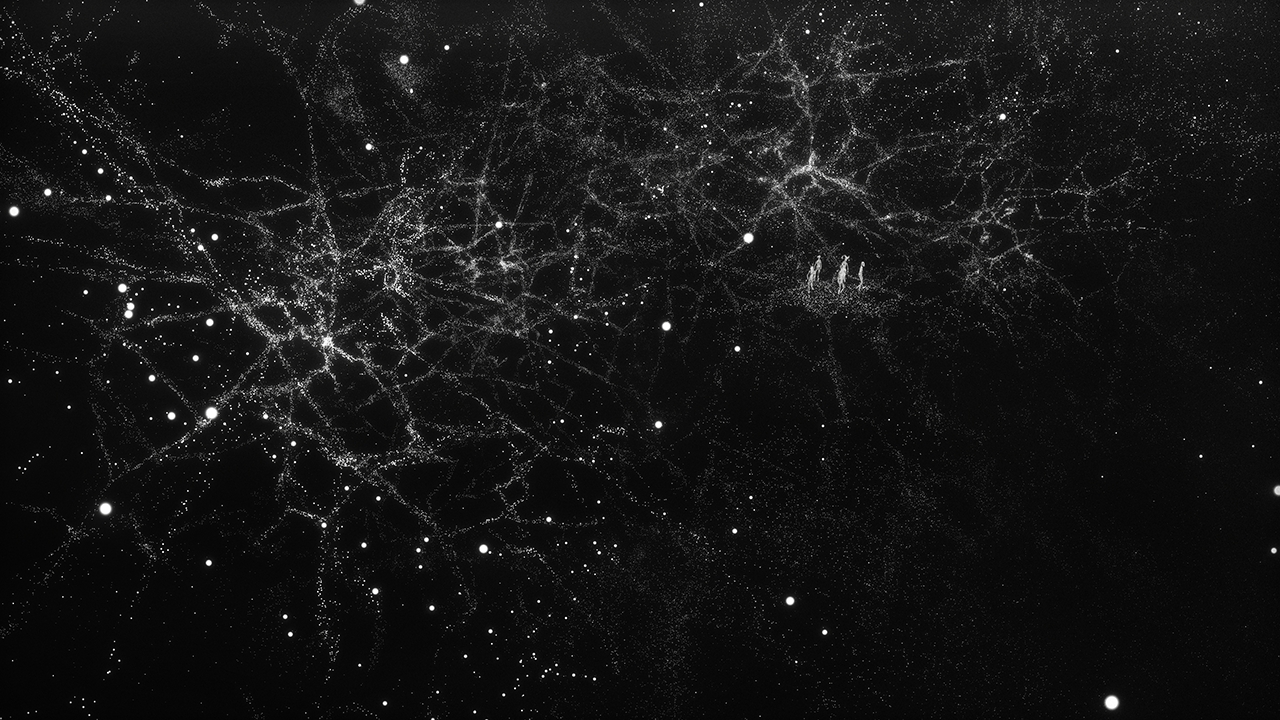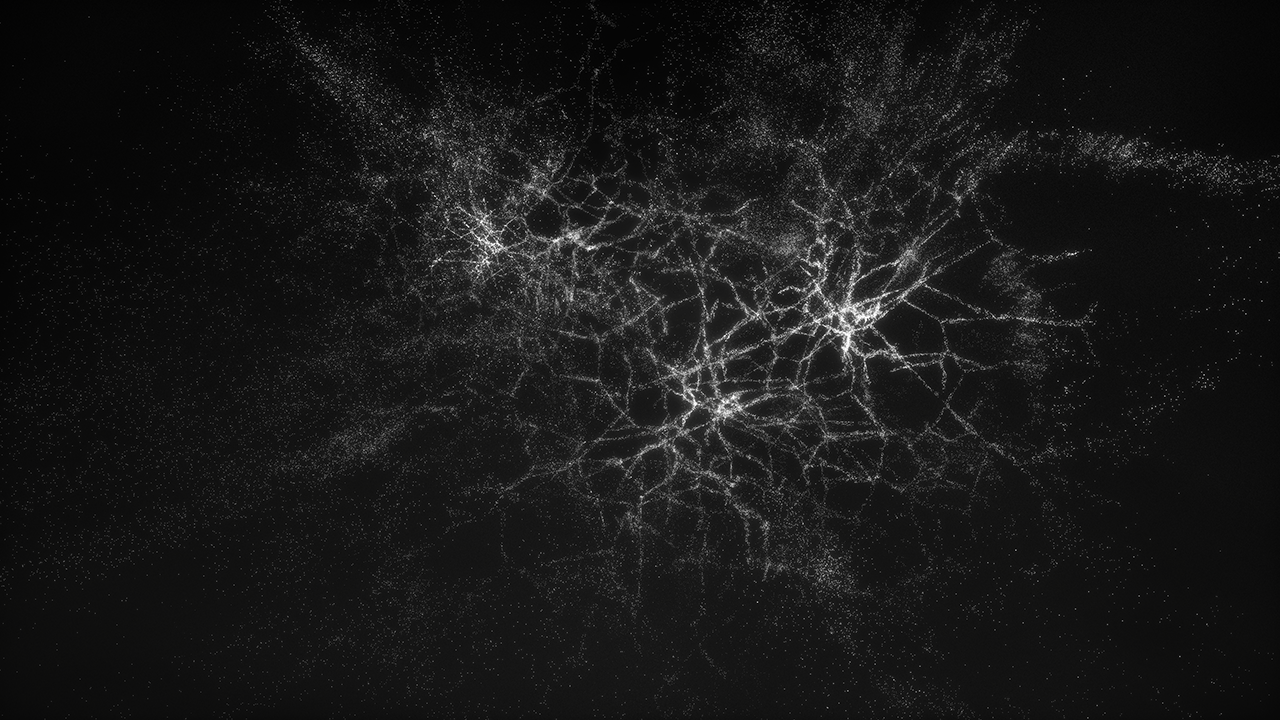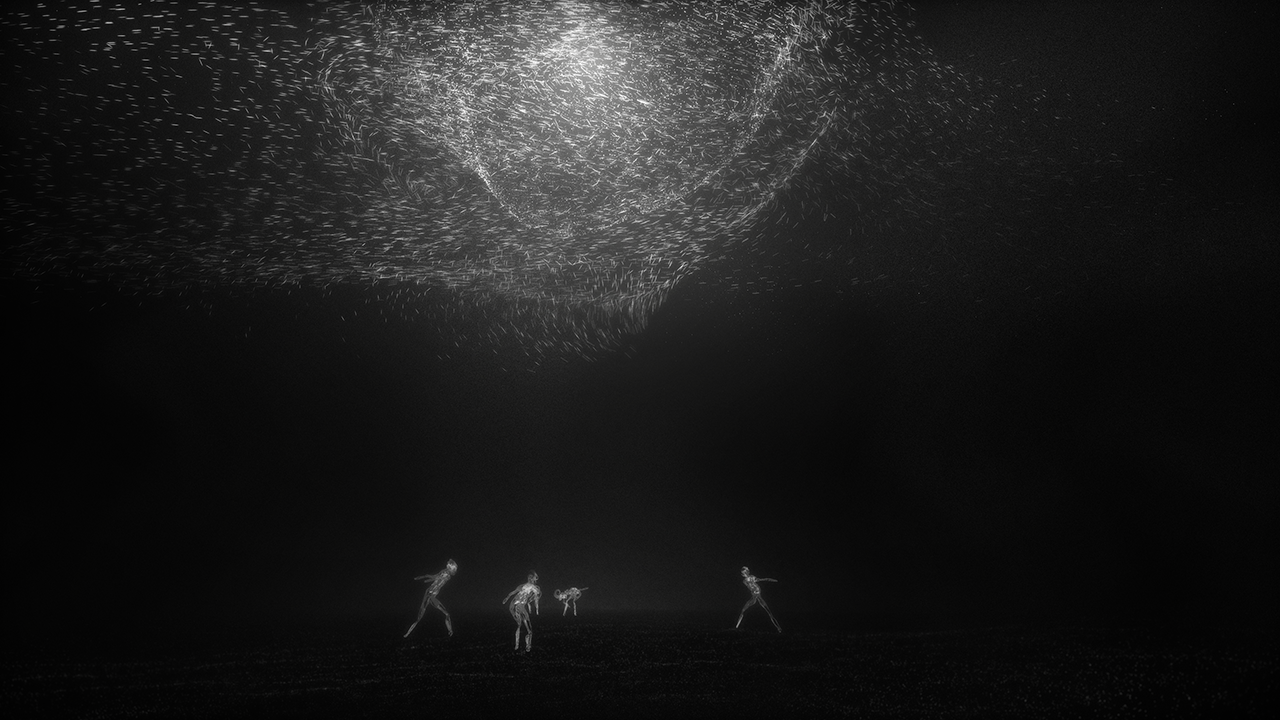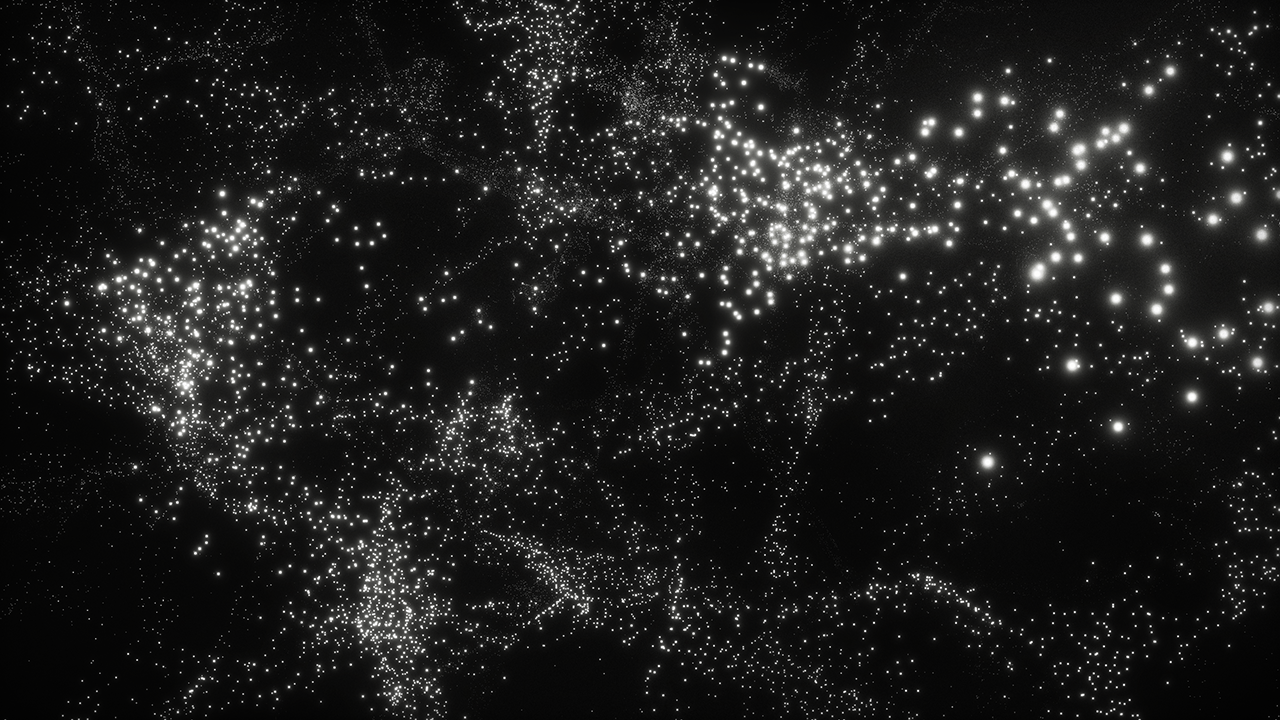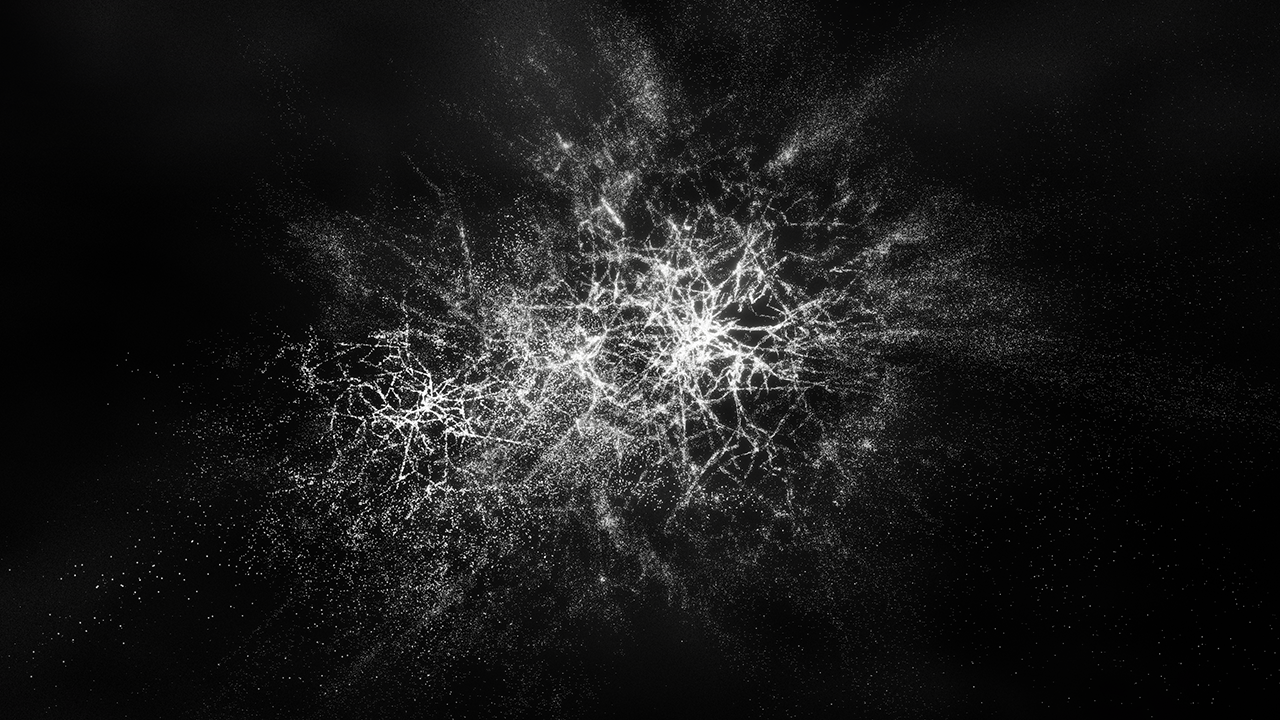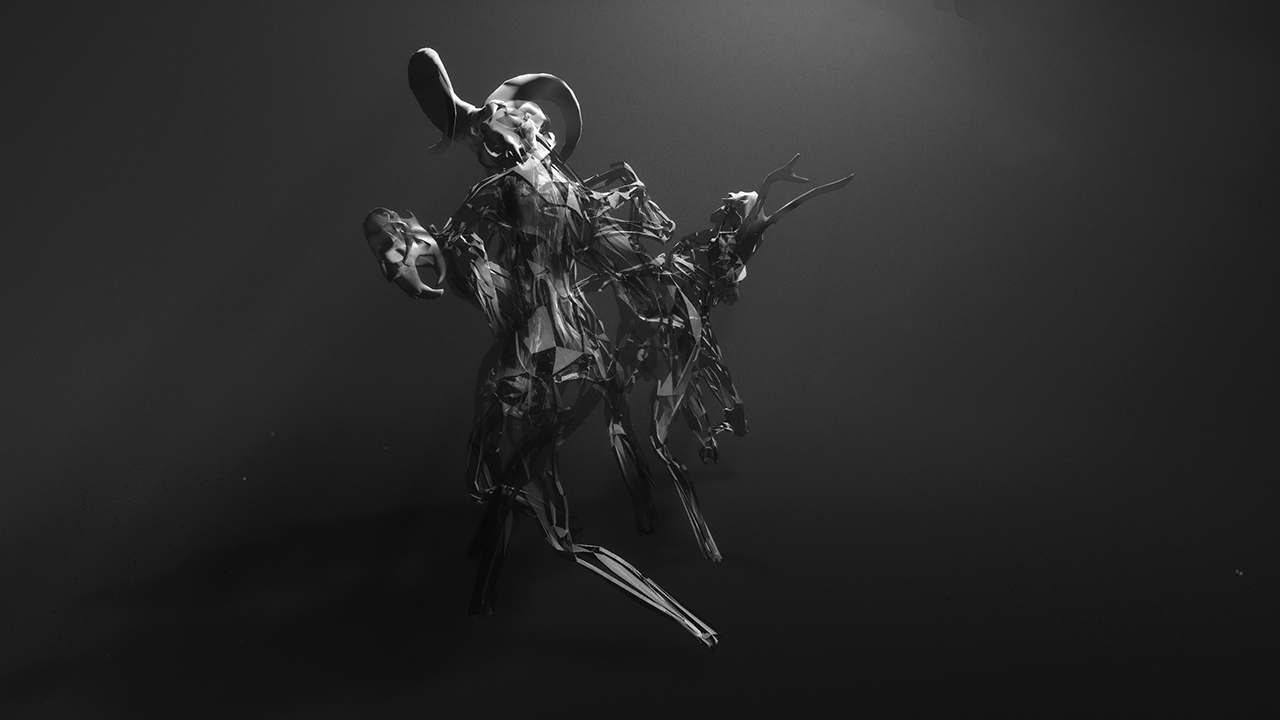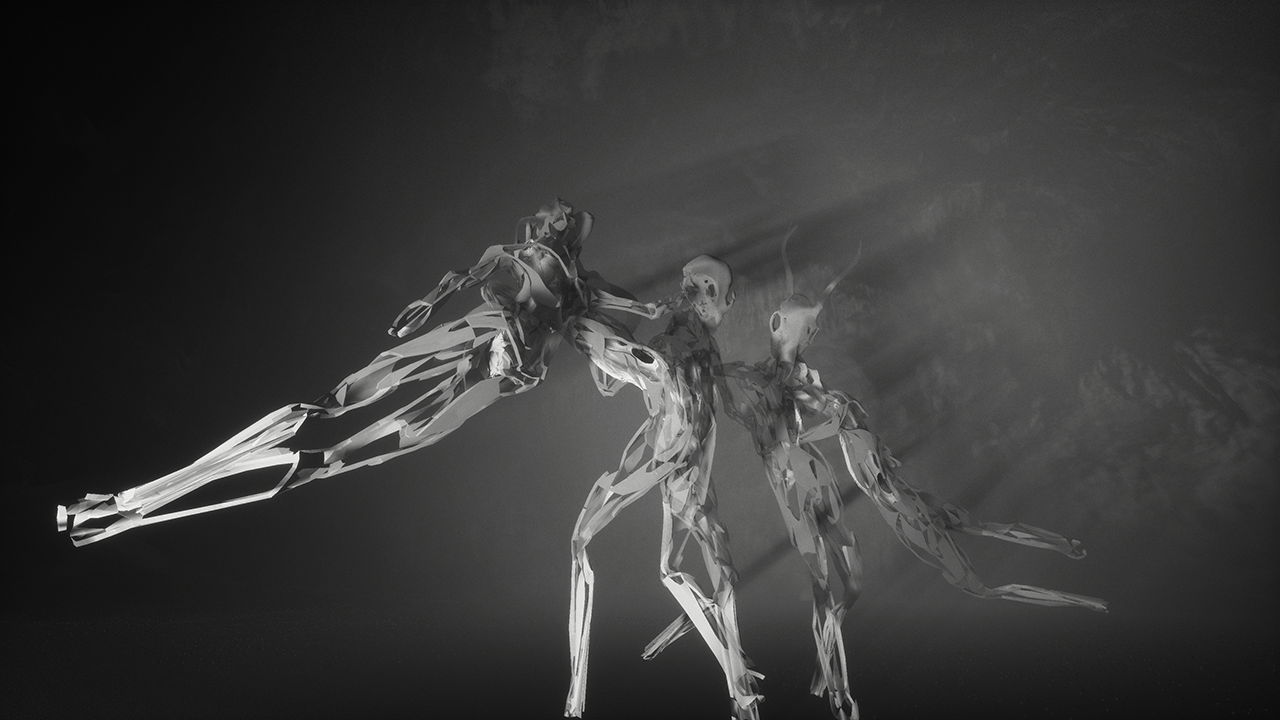 Kykeon_VR preview-4_Part II
Kykeon_VR preview-5_Part II
Kykeon_VR preview-6_Part II
Kykeon_VR preview-7_Part II
Kykeon_VR preview-3_Part II
Kykeon_VR preview-8_Part II
Kykeon_VR preview-9_Part III
Kykeon_VR preview-10_Part III
Kykeon_VR preview-12_Part III
Kykeon_VR preview-13_Part III
Kykeon_VR preview-14_Part III
Kykeon_VR preview-15_Part III
Kykeon_VR preview-16_Part III
Kykeon_VR preview-17_Part III
Kykeon_VR preview-18_Part III
Kykeon_VR preview-19_Part III
Kykeon_VR preview-20_Part III
Kykeon_VR preview-21_Part III
Kykeon_VR preview-2_Part I
Kykeon_VR preview-1_Part I

Premiere of VR trilogy
2020, Bats Cave, photos by Lucia Bušfyová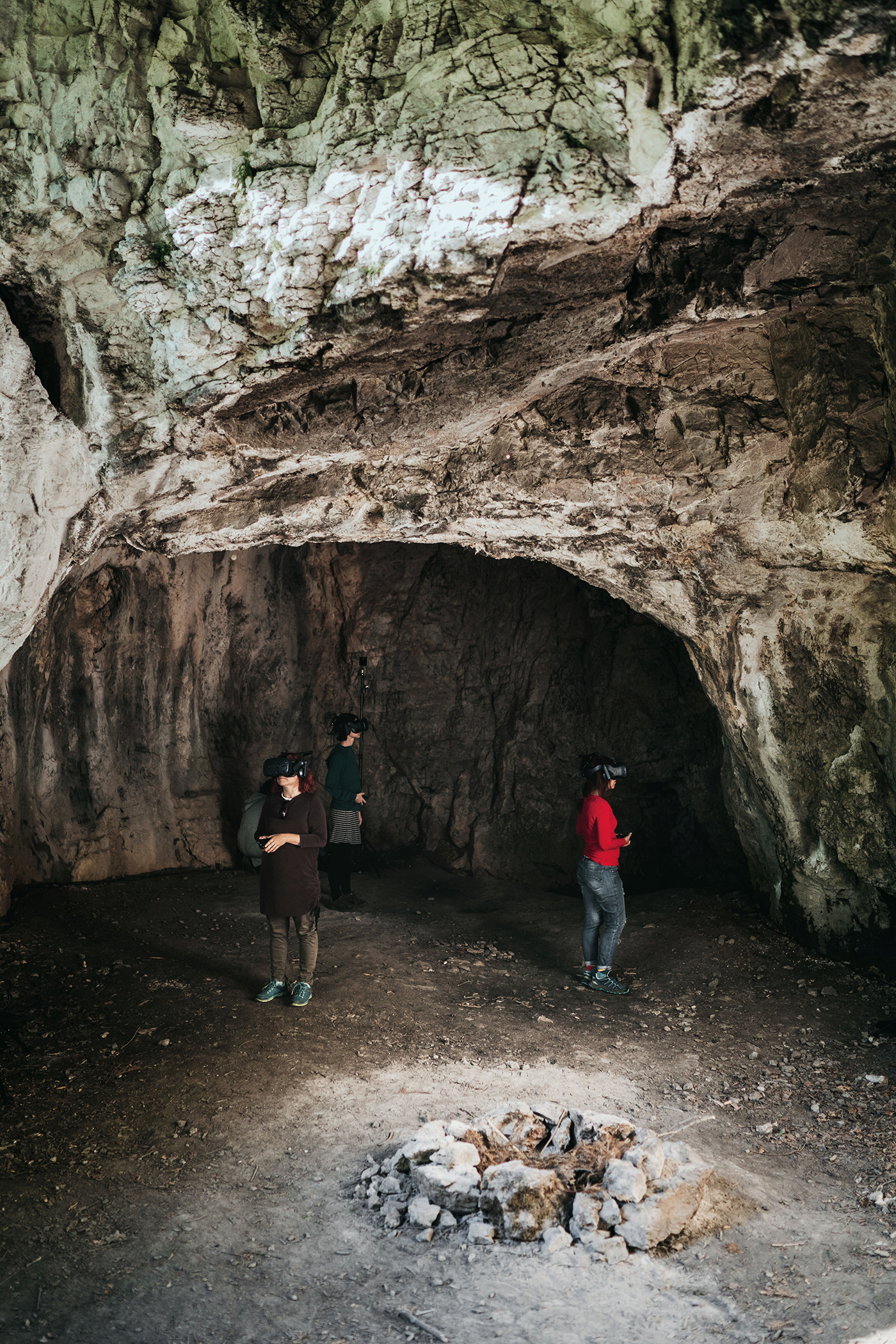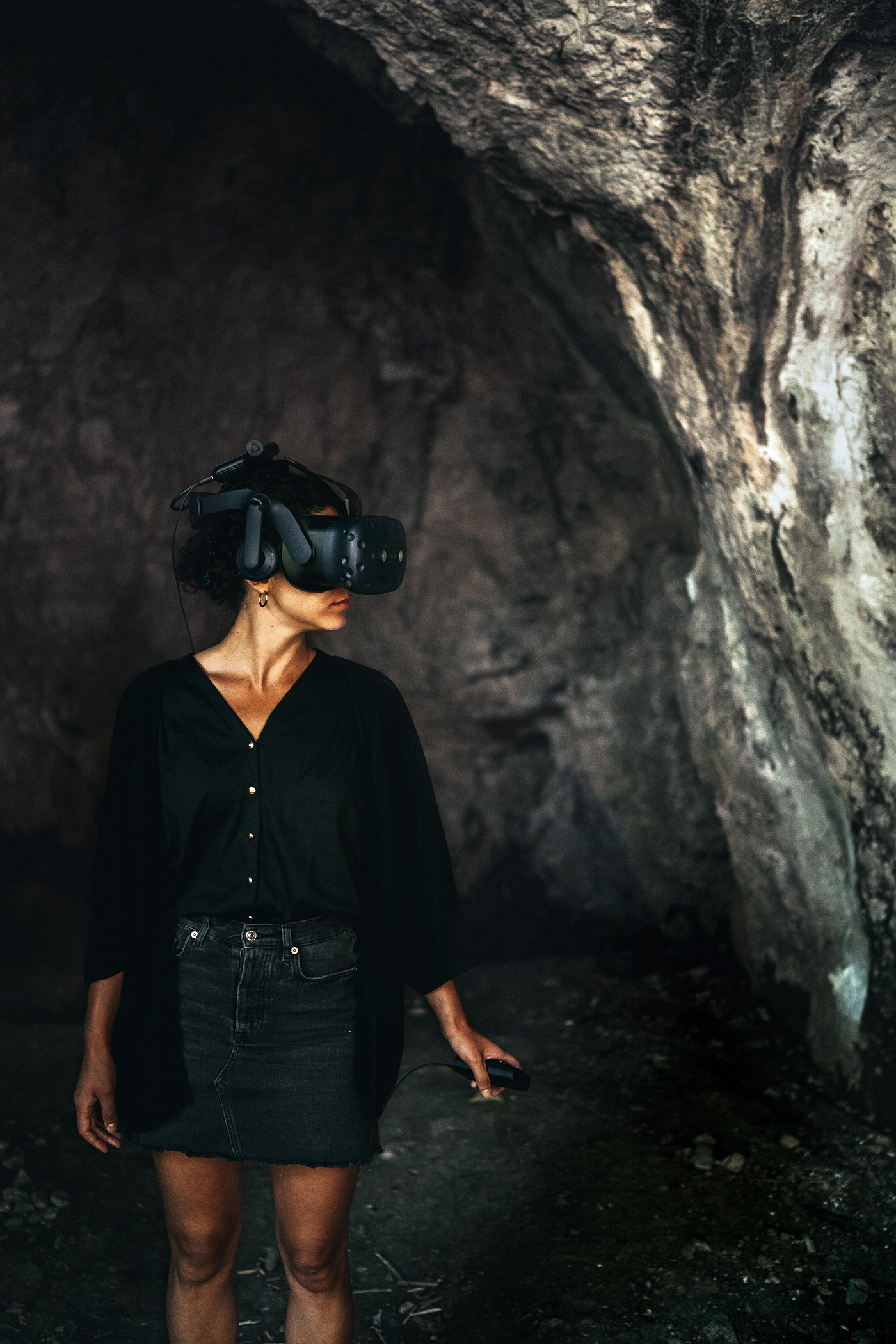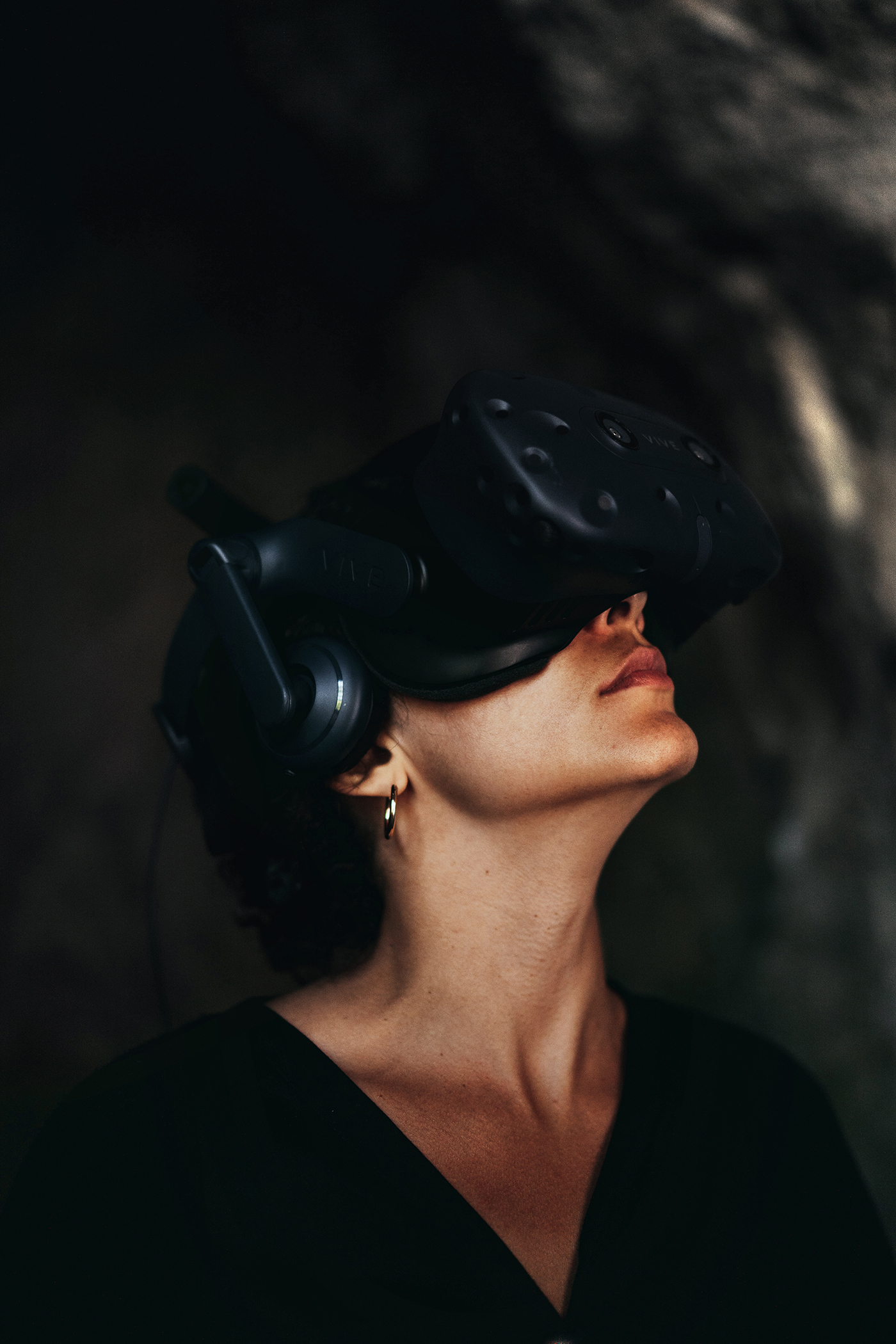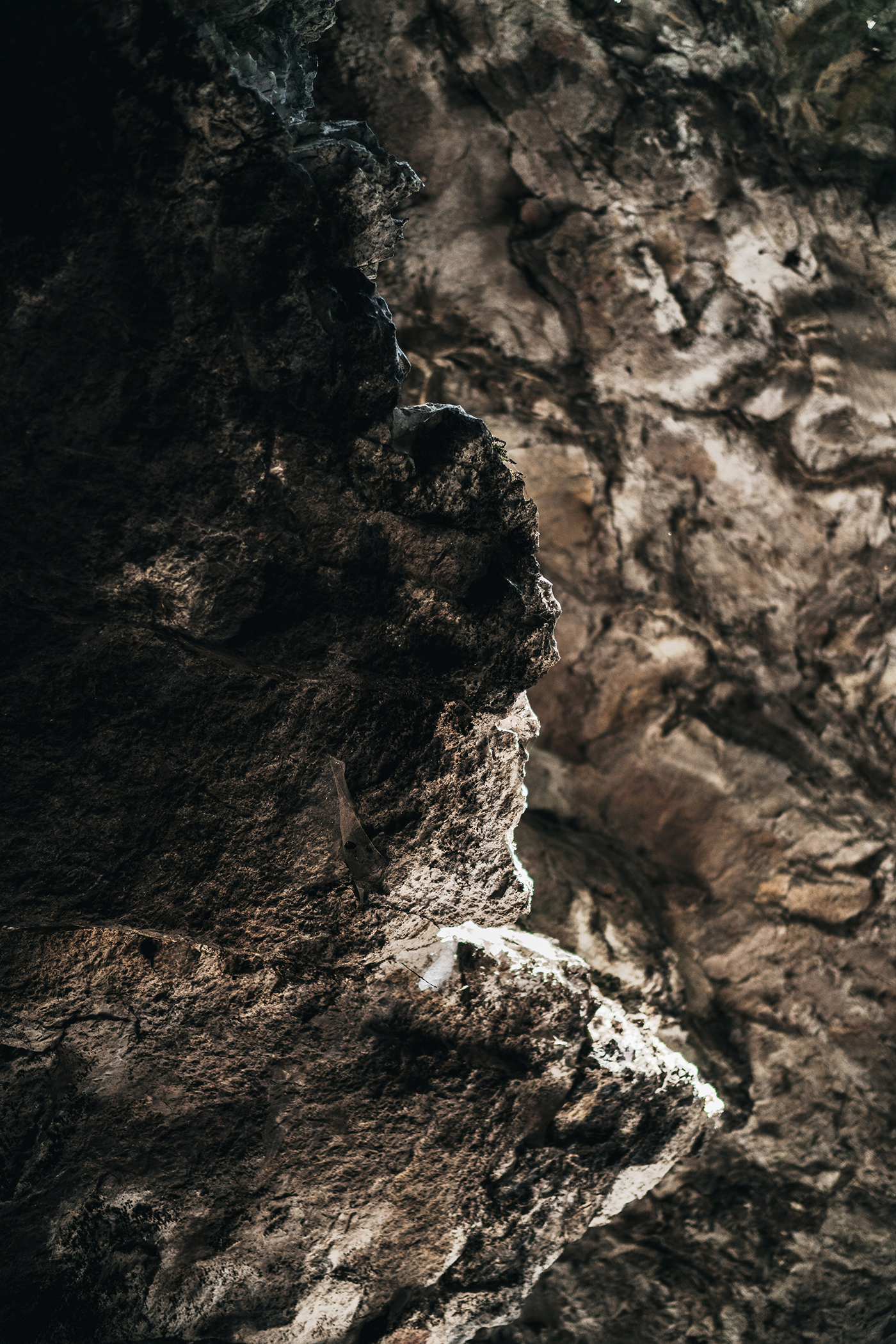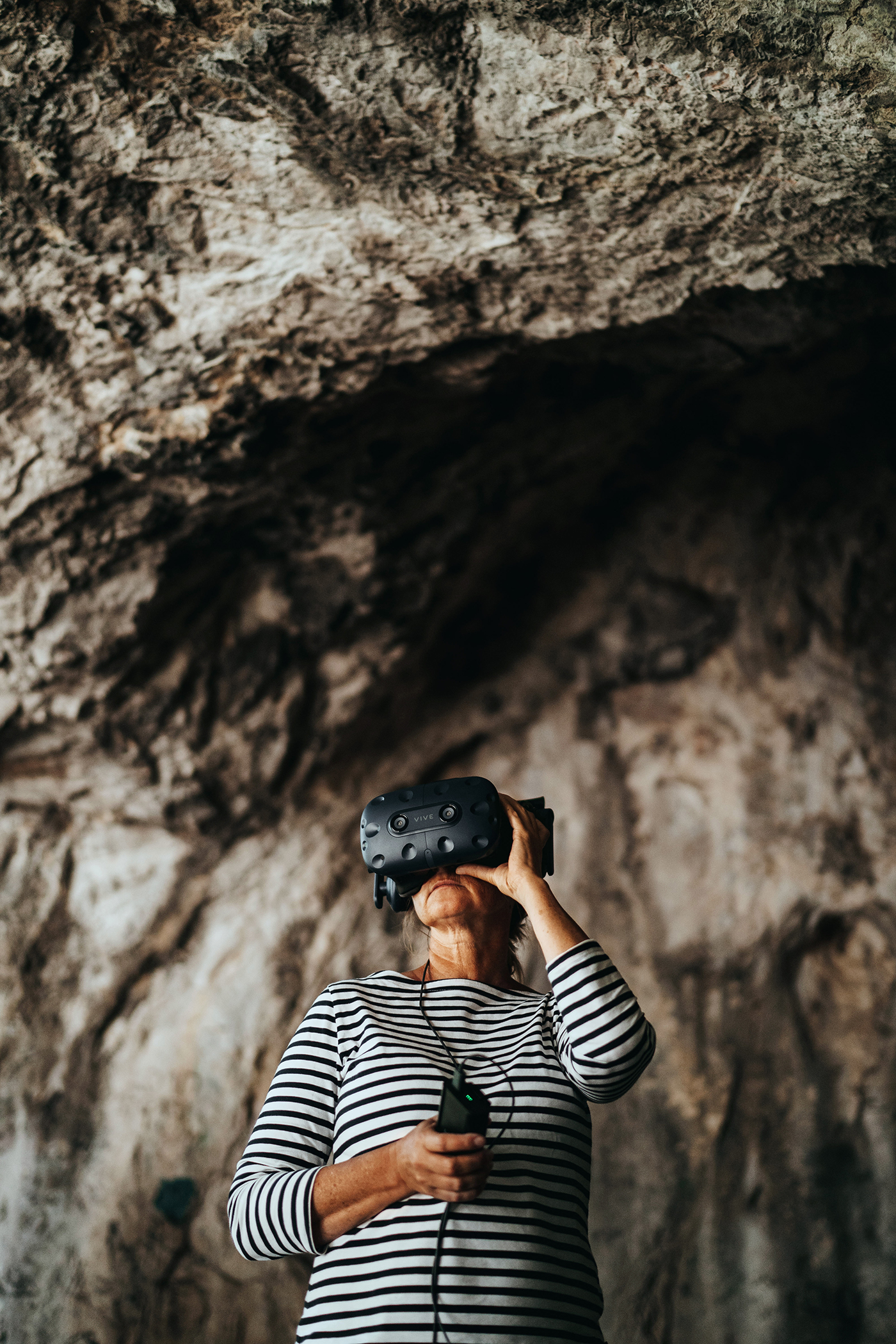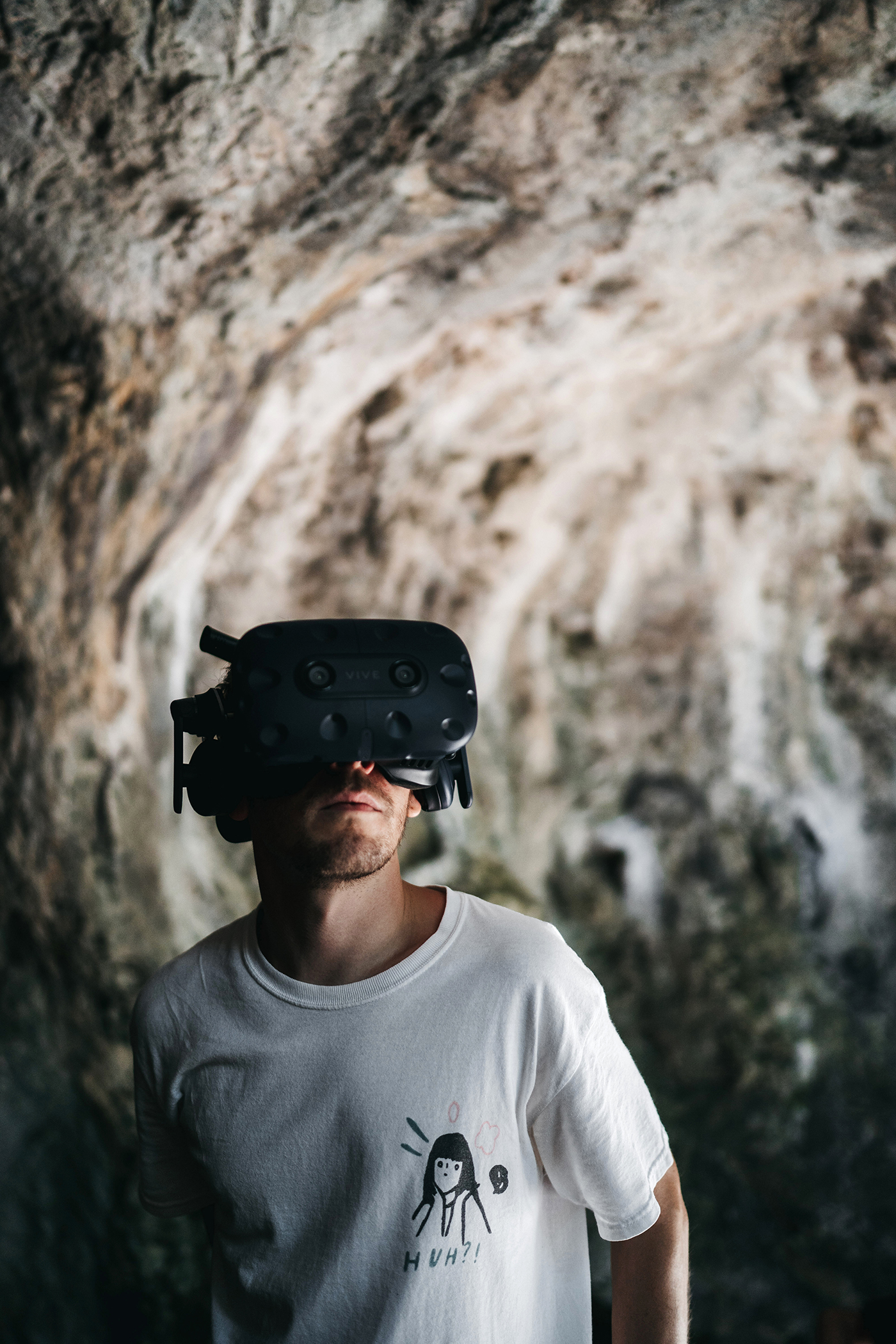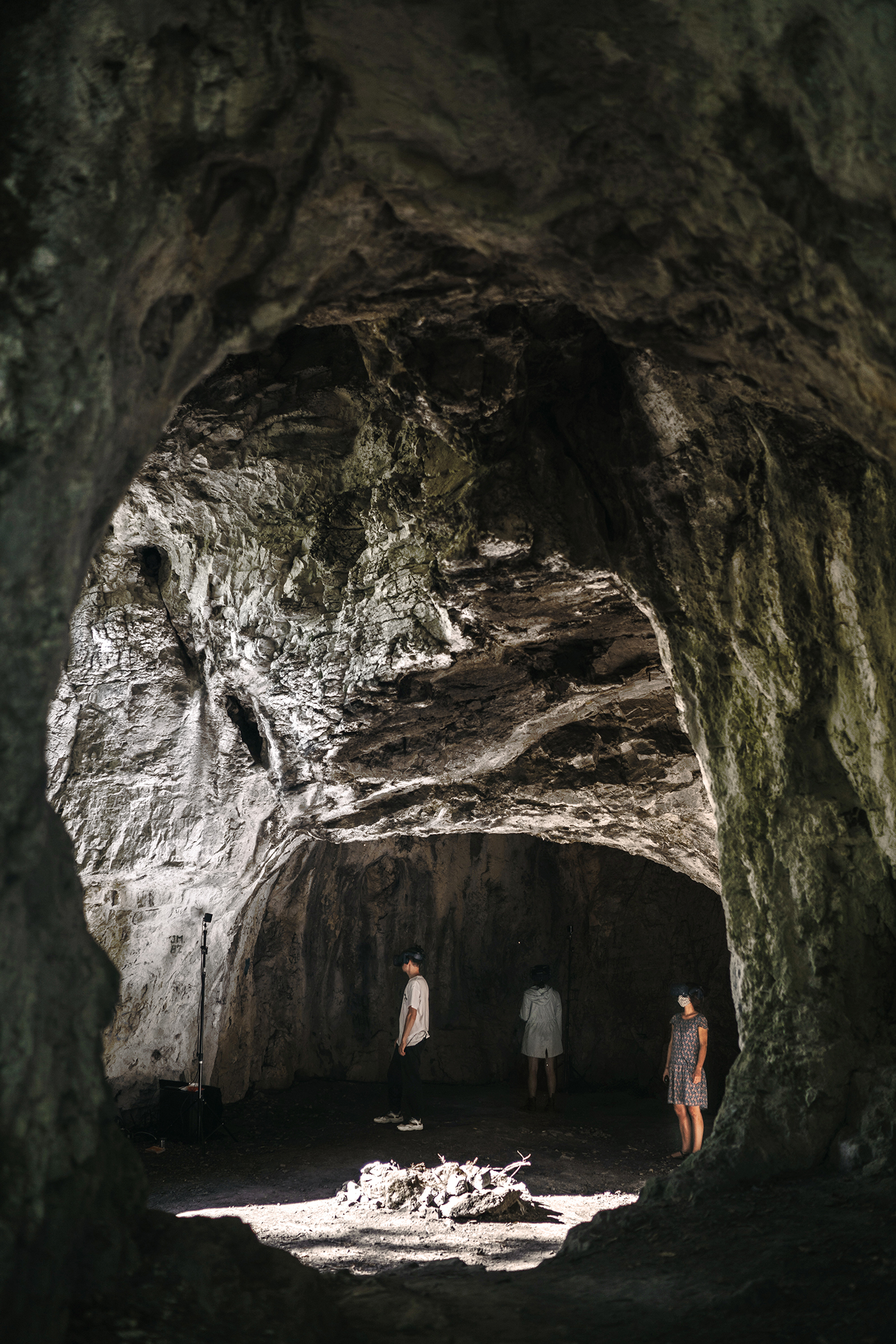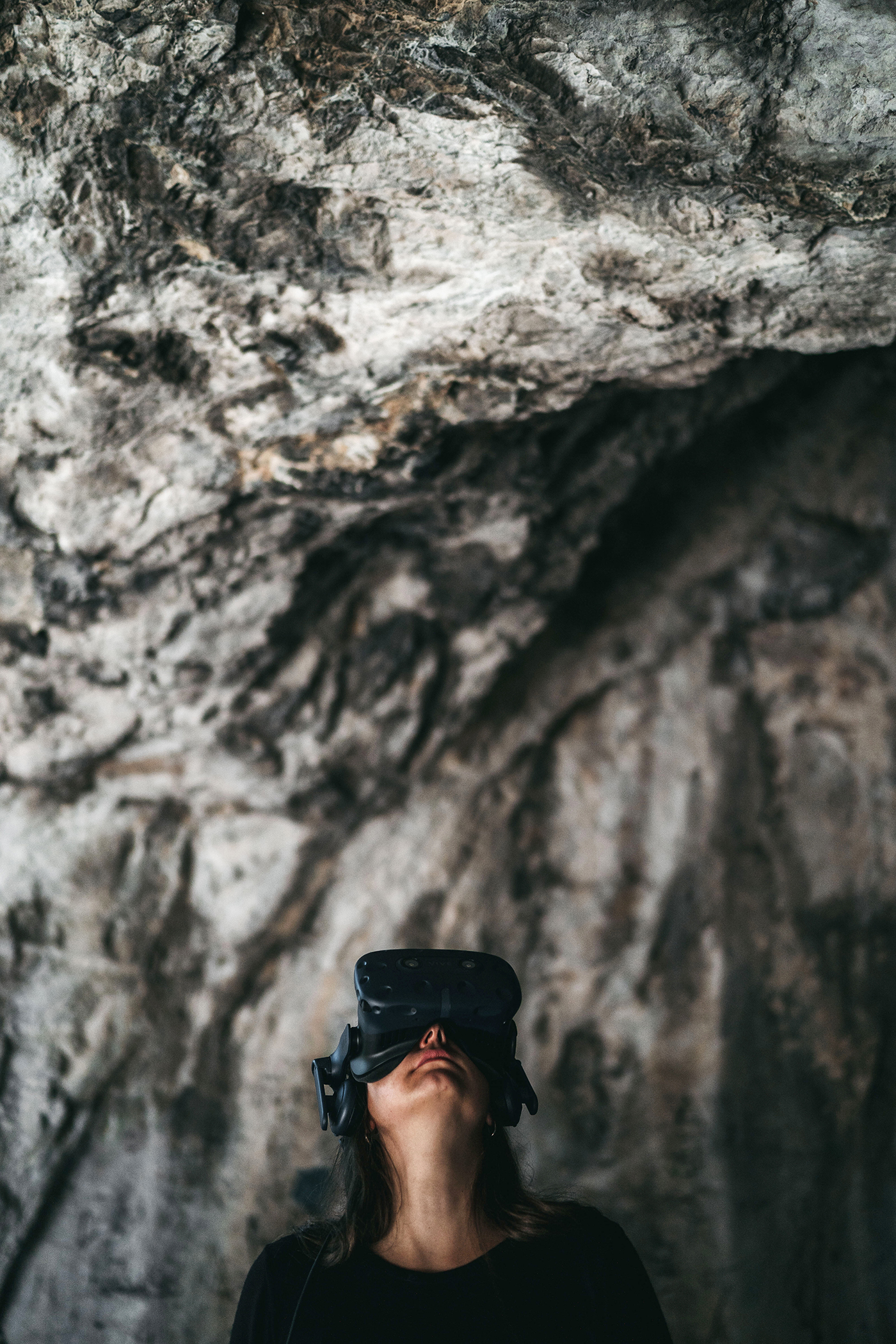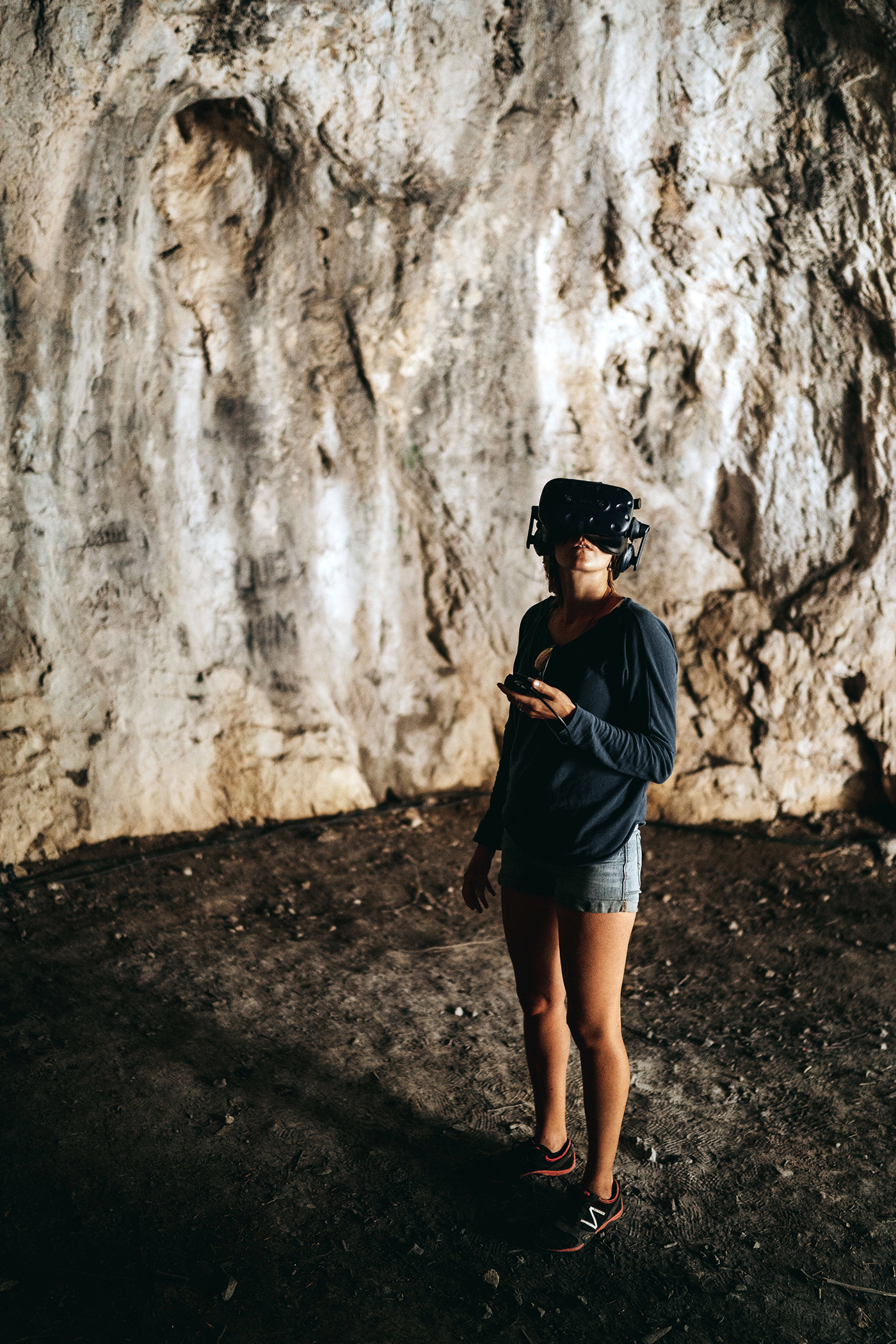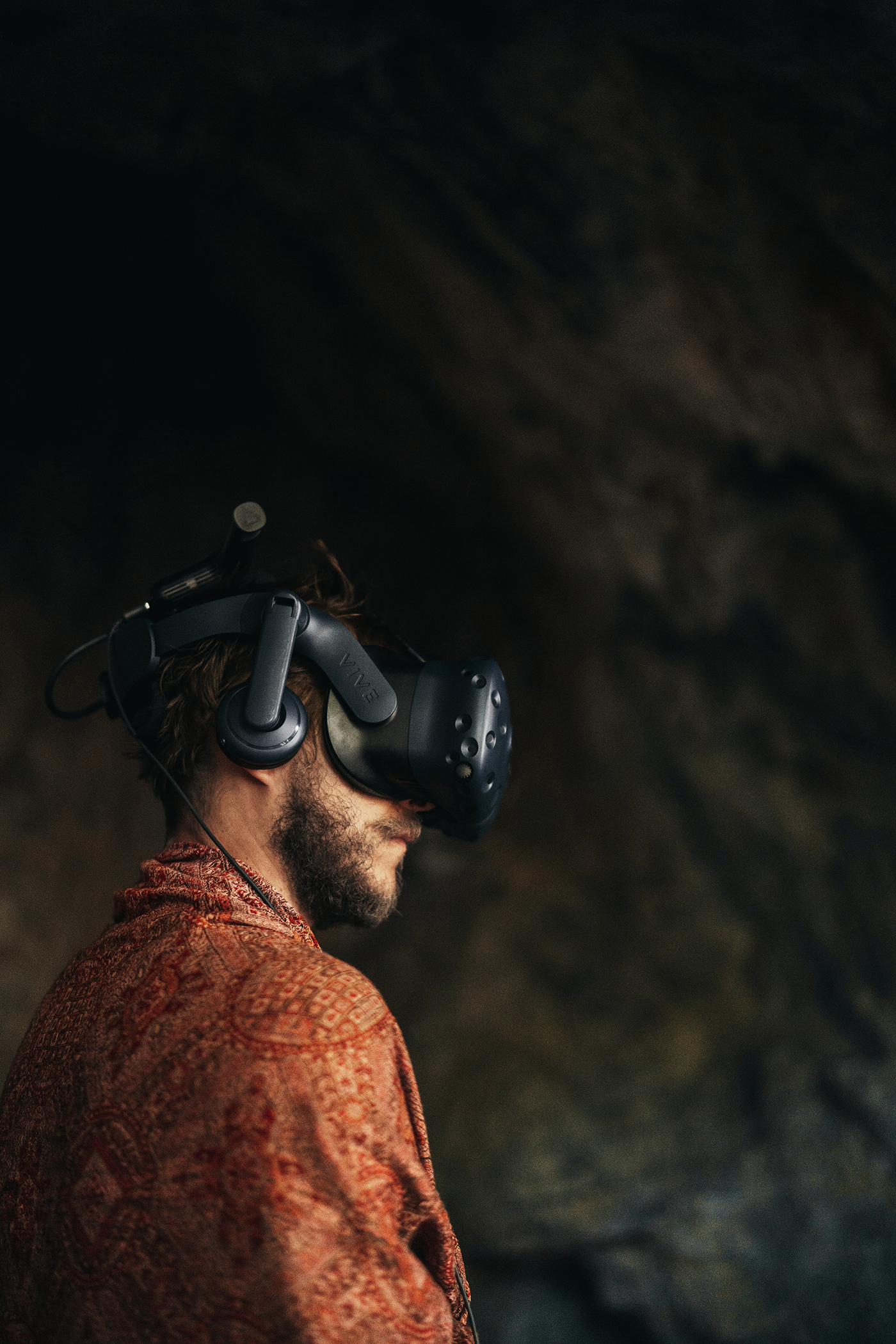 Capturing dance piece Effect
2018, Mainz, photos by Andreas Etter, Vanessa Liebler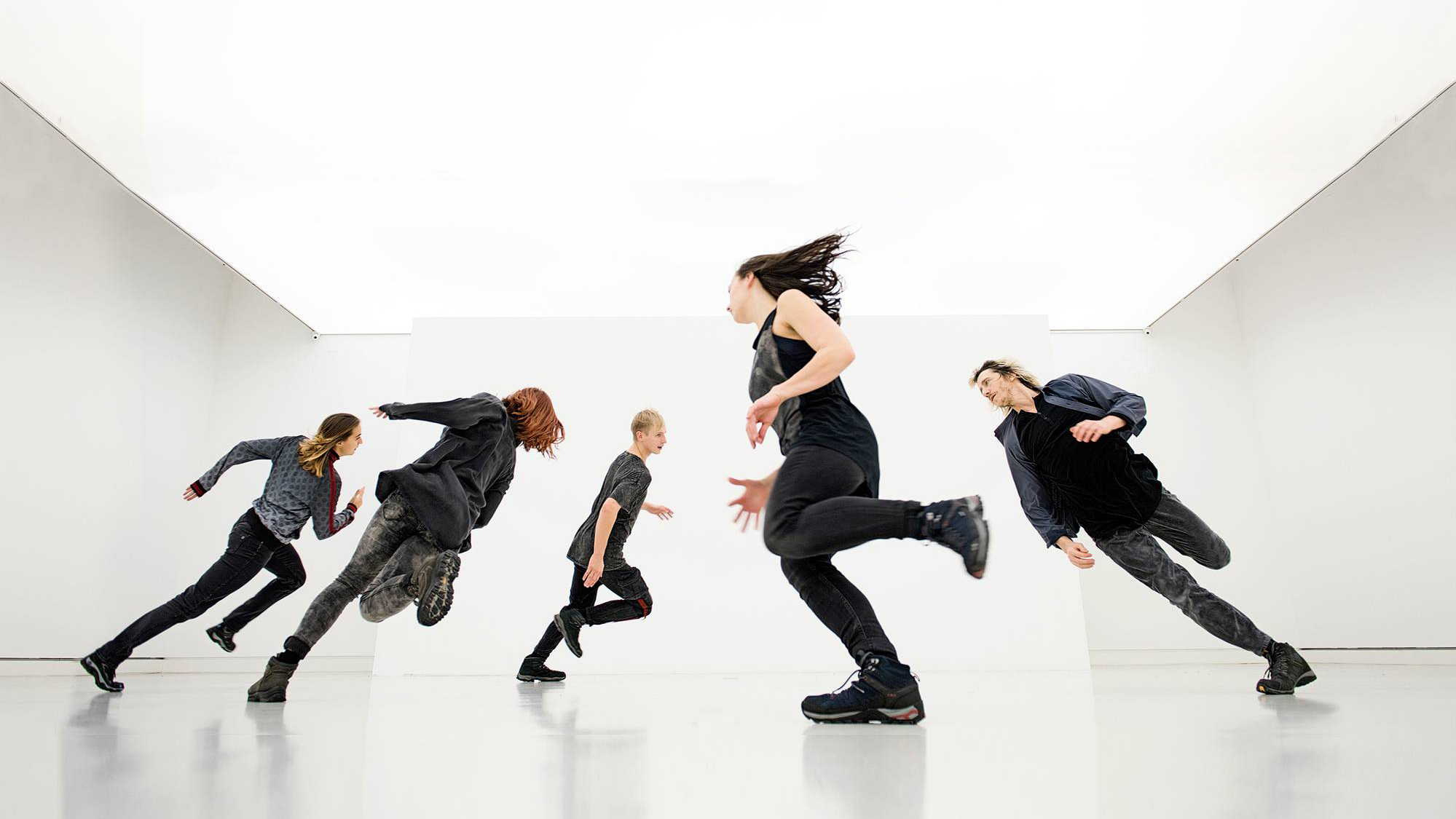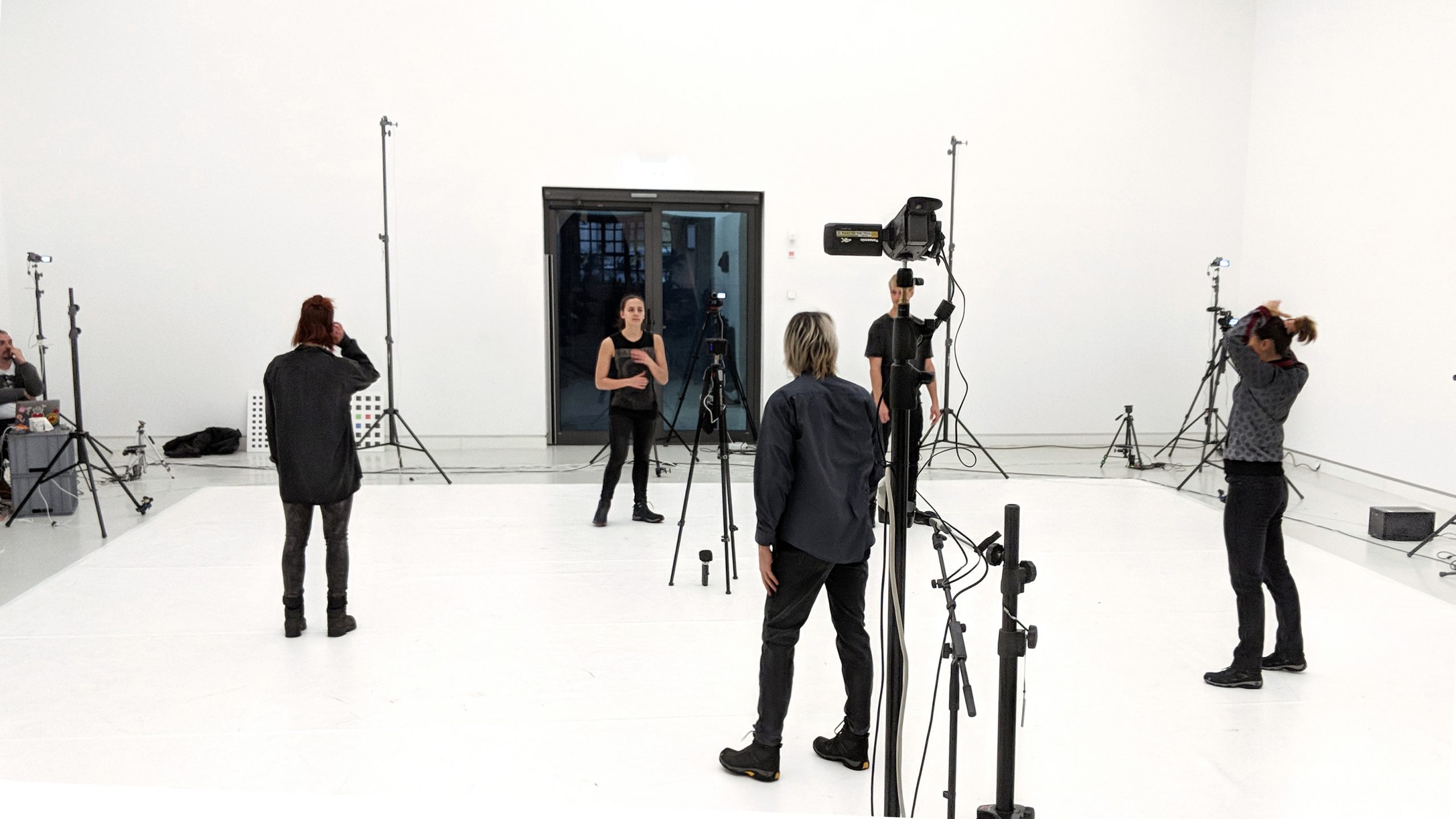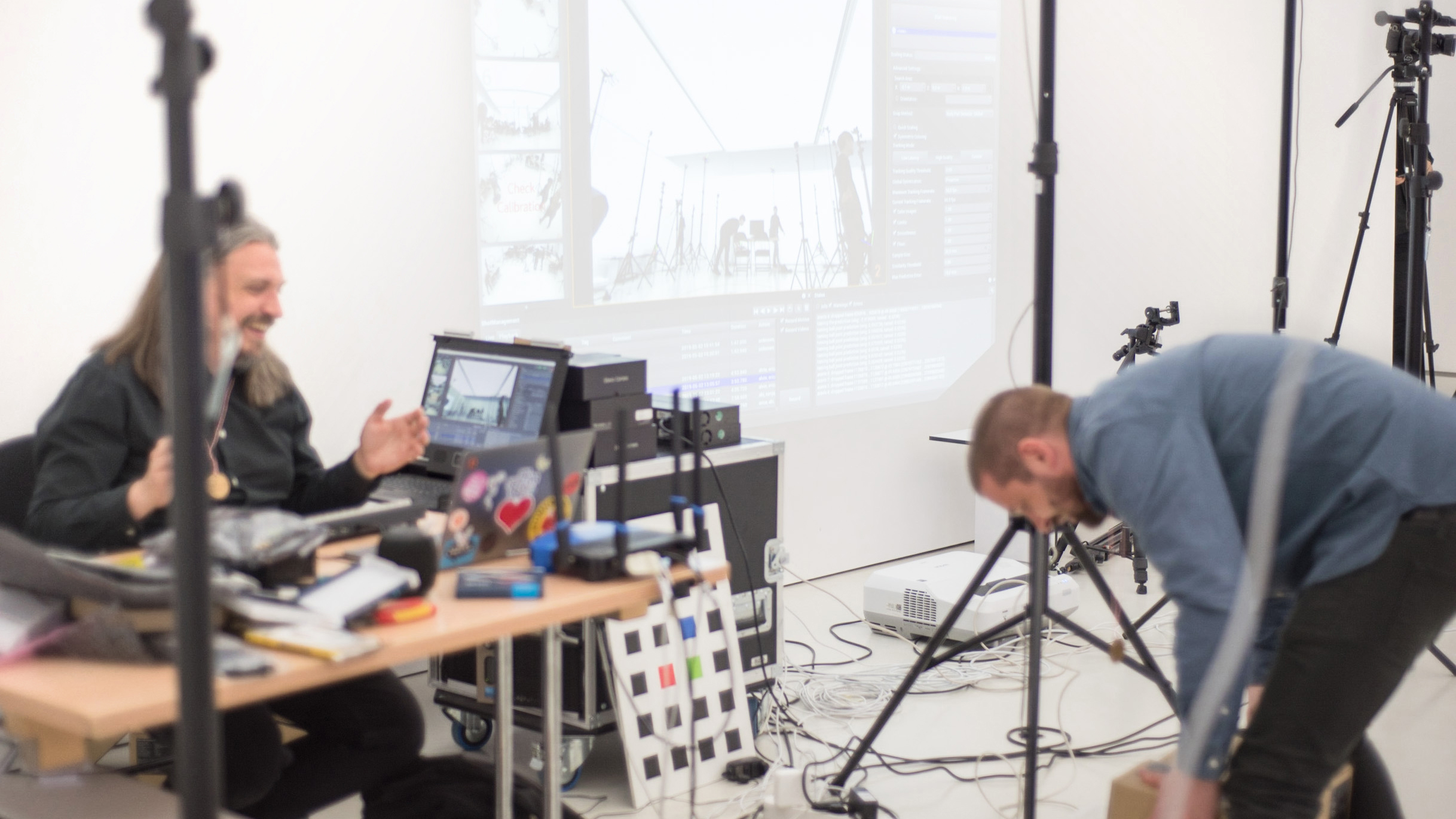 behind the scenes_photo by Andreas Etter for tanzmainz_16-9
behind the scenes_Capturing session_Motion Bank_16-9
behind the scenes_Capturing session_Motion Bank_photo by Vanessa Liebler_16-9

CONTACT
hello@kykeon-vr.com
instagram.com/kykeon_vr
PRESS KIT
SUPPORTERS
Kykeon has been produced with the support of the Arts Council National Lottery Project Grants and Goethe-Institut (International Coproduction Fund). International presentations were supported using public funding by Slovak Arts Council.